Her dream of being a full- time singer/songwriter was always on her mind and no matter what she was doing she never felt fully satisfied if music wasn't involved.
But, things would get harder for Amèlle when on May 21, 2011 she faced the biggest challenge of her life, when she was ejected off the back of a motorcycle landing face down on the concrete. She suffered multiple injuries and faced several surgeries. Not able to work, Amèlle went to rehab to get back on her feet. The next few years would be some of her most challenging, all of which led her to feel closest to herself on a spiritual level.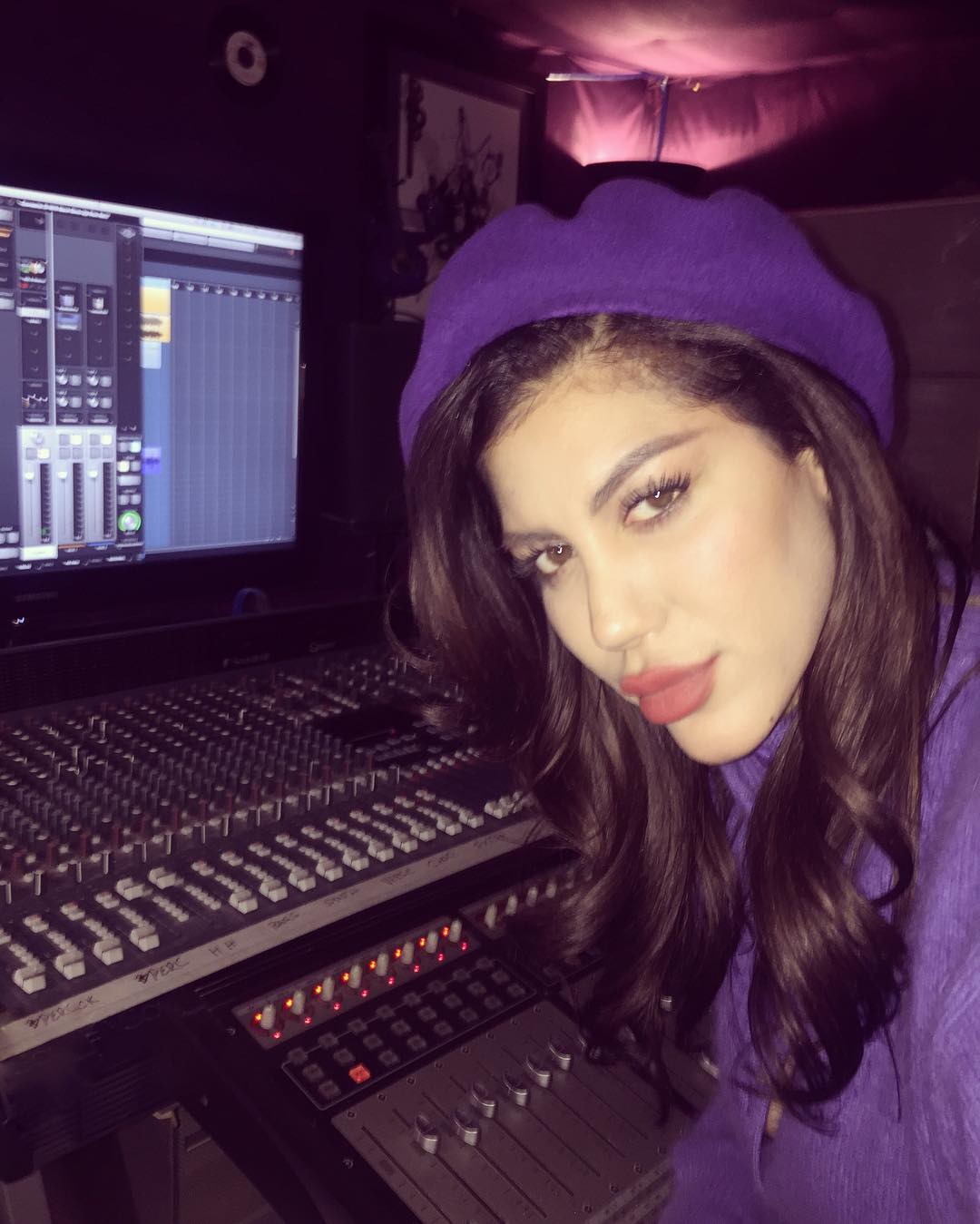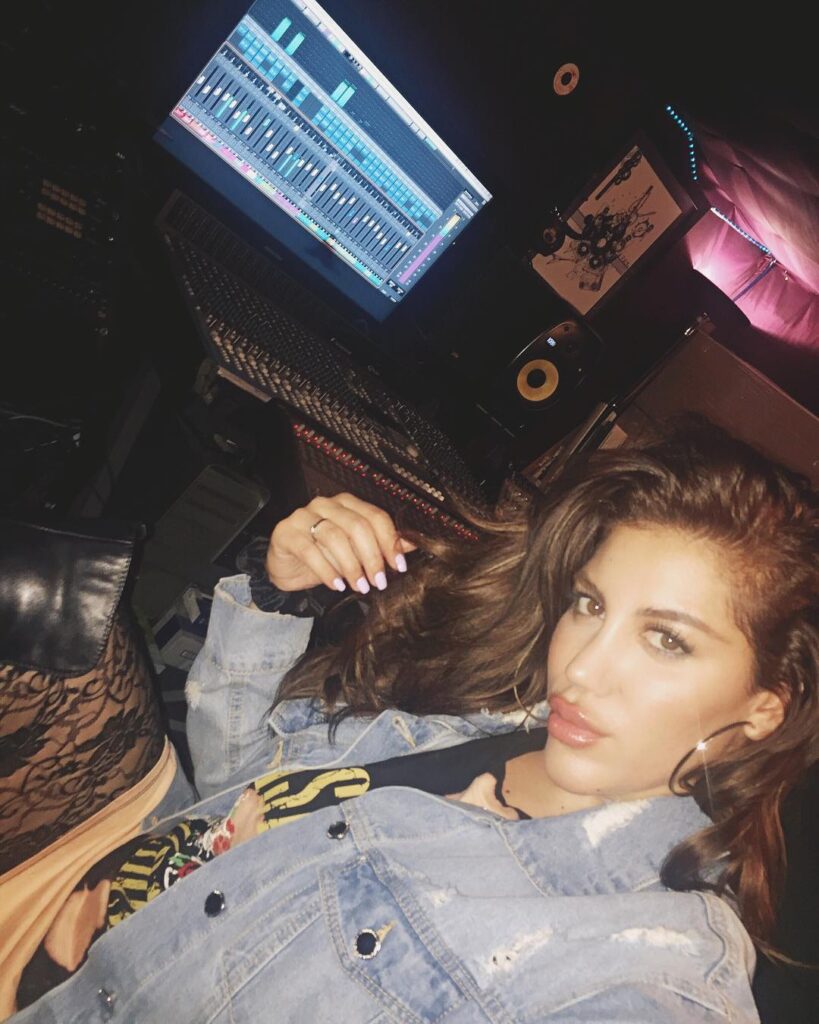 She began to reach out with intention to make her dreams a reality, realizing how important it is to stay true to herself after having a near death experience. 
She connected with Canadian Rapper, Juno award winner Choclair and was invited to PHS Studio Fall of 2016, that night she would go on to record the first single off her debut album. Since then Amèlle has co written and recorded many songs with PHS entertainment.
Amèlle's music sends a strong, sexy and empowered message.
She pulls from life experience in all her music as well as her Fantasies. Amèlle also taps into her more serious side and darker experiences to bring both sides of herself to the world so that everyone can relate.